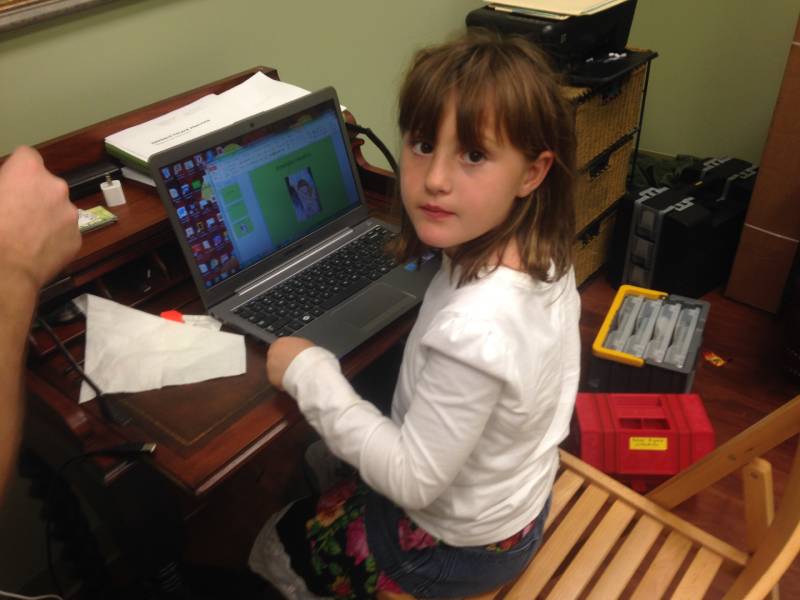 Creating a More
Inclusive World for Children With Autism
Autistic children by their very nature are truly amazing. They tend to have incredible creative abilities. To use an old proverb, they tend to walk the road less traveled. In so doing they find possibilities we have never even dreamed of. Yet despite all these incredible traits, many of our autistic children face considerable challenges within our community. Difficulty communicating with others, high anxiety levels, having difficulty distinguishing between who is a good friend and who does not have their best interest at heart are just a few of the everyday issues they face. Tracks 4 Kids exists to help our autistic children overcome these challenges, to increase their feeling of self-worth and to help the community better understand our autistic young people.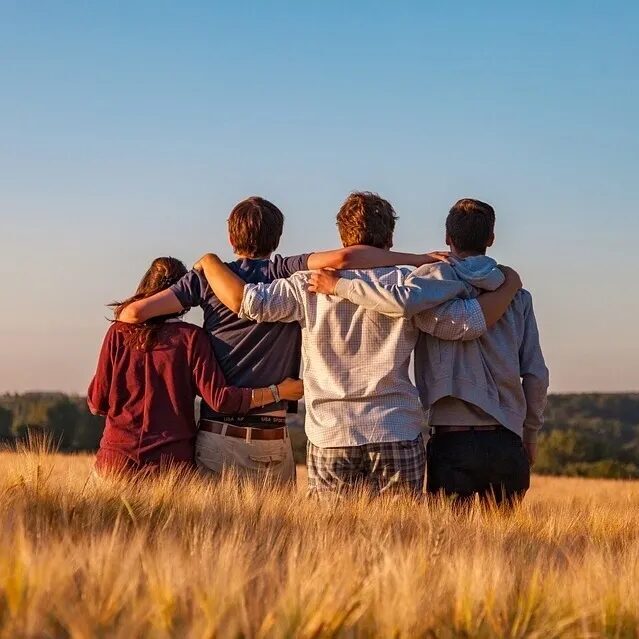 Here at Tracks 4 Kids, we envision a world where children with autism can reach their full potential. Through our various services, we hope that we can enrich the lives of these children, their families, and the whole community.
We develop, implement and help to provide multiple programs that aim to give a fun way of learning for kids on the autism spectrum as well as their families. Our flagship program is our Leadership, Robotics and History Program. It is done every year, and helps teach our autistic children how to be leaders through their interest in trains.
We conduct a multitude of seminars free to the public every year to help educate individuals, families and agencies about Autism. Some examples are: Autism Awareness, Treatment of Autism, and Asperger's in Our Children.
Donating to Tracks 4 Kids
Tracks 4 Kids uses financial donations to support our social programs, Seminars, and our Building Up Steam Initiative in which we are working toward the construction of a clinical facility focused on the welfare of our Autistic children.