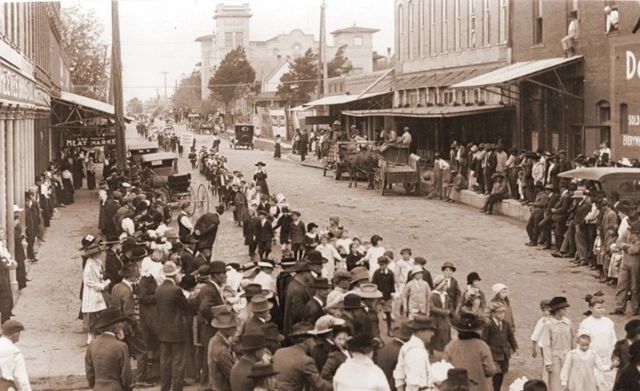 We Are Deeply Involved
With the Community
Tracks 4 Kids is dedicated to giving back to our community. Without their support, we would not be able to provide the necessary services to children with autism. Working with the cities of McKinney, Frisco, and Allen, we have joined forces with a range of agencies to help advance the lives of children. Several of our community helpers are: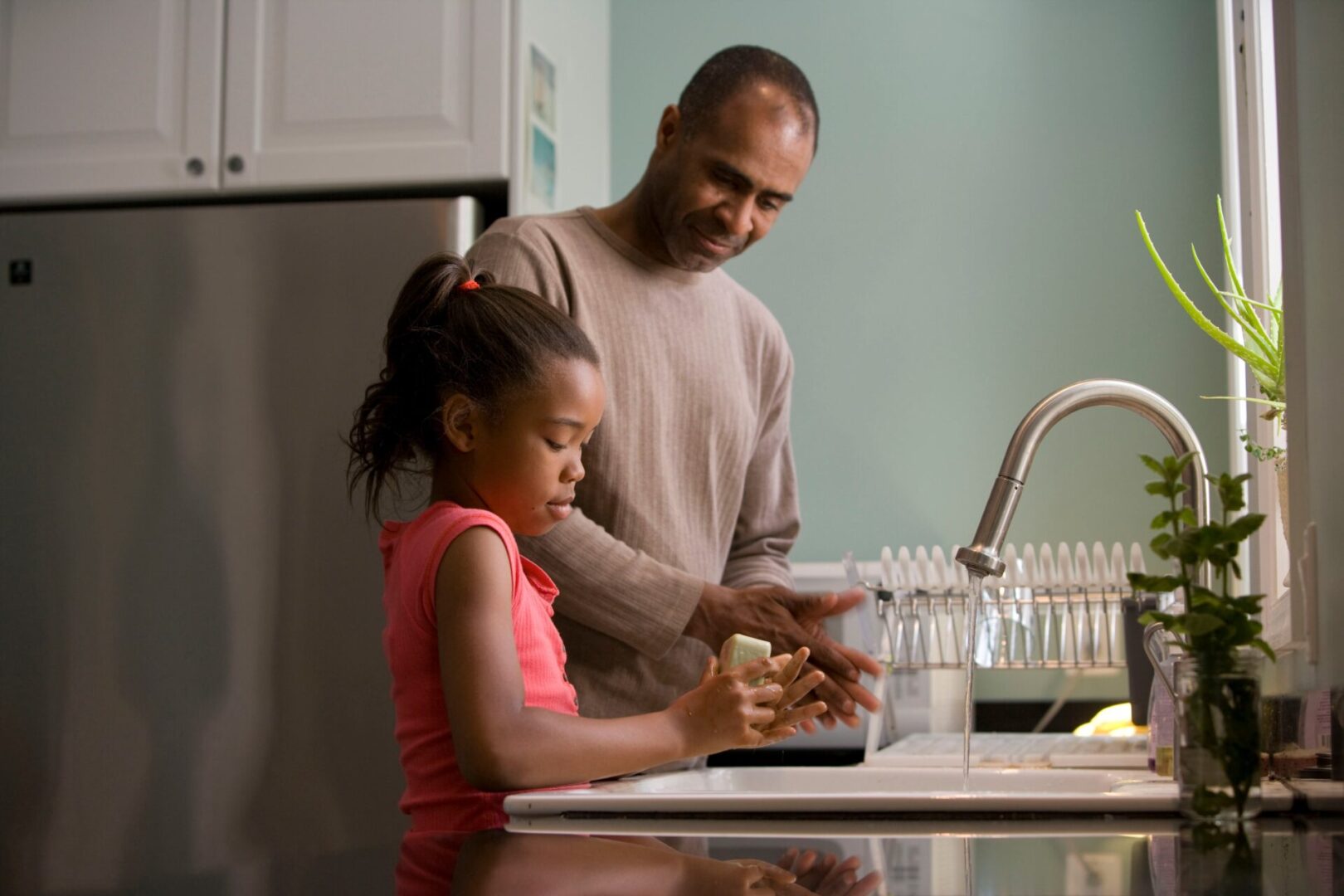 Clubfoot Research Foundation
The clubfoot Research Foundation is a 501c3 focused on educating and supporting all individuals touched by CTEV/a.k.a. clubfoot. As a global agency, the Clubfoot Research Foundation helps to raise awareness of clubfoot while simultaneously promoting, supporting and sponsoring new quality research projects that could lead to improved treatment for individual who have CTEV.
The Plano Conservancy, a 501 (c)(3) nonprofit, is dedicated to increasing preservation awareness through education and public outreach. They also provide financial assistance to protect and preserve our heritage for this and future generations. Visit
https://planoconservancy.org/ to learn more about their organization.
The Interurban Railway Museum
The Interurban Railway Museum, managed by the Plano Conservancy for Historic Preservation, Inc. and owned by the City of Plano, features interactive exhibits on electricity, science, and Plano's history. They also offer guided tours through historic Car 360. Visit their website for more information: https://interurbanrailwaymuseum.org/.
Filter(ed) is a craft coffee and culture house. They help the world wake up through classic coffee creations, pour-overs, international brew methods, hand-made Italian sodas, and filter(ed) eats to pare. Check them out at https://getmefiltered.com/.
Guiding Creative Minds is a nonprofit that focuses on bringing academic and career awareness to middle and high school students. Learn more about what they do at https://guidingcreativeminds.org/.
It's an Original is a watercolor painting gallery in which individuals can buy one-of-a-kind watercolor paintings or commission specific works of art from the artist. Learn more about their gallery at https://itsanoriginal.com/.