Your donation is paramount to our success in helping our Autistic children.    It ensures we can continue to provide needed social skills programs, free seminars on autism to the public, and provides the foundation (literally) for our autism center, making our train roundhouse a reality for children on the autism spectrum.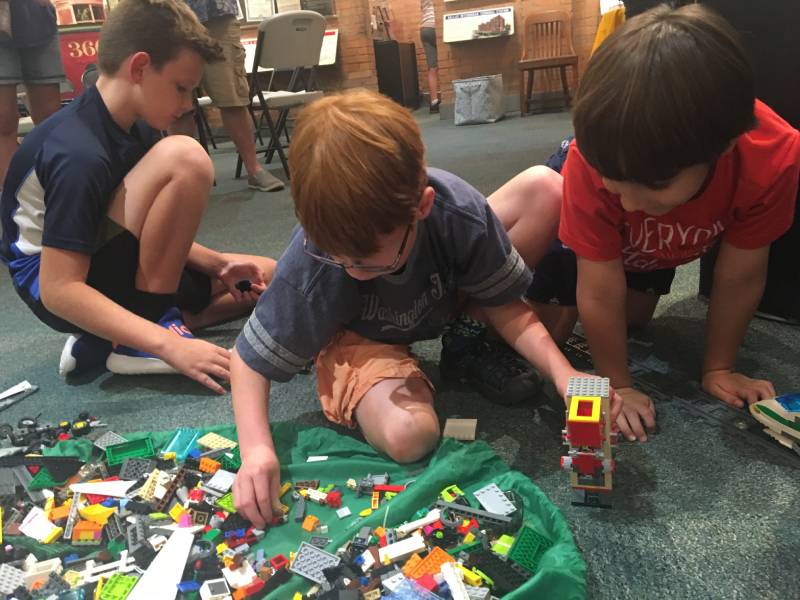 Lend Our Organization
A Helping Hand
The term "donations," has multiple meanings, from the giving of financial resources to the contribution of an individuals time and physical effort.
Since 2013, Tracks 4 Kids has emphasized donations of time and effort that have resulted in multiple seminars, social programs and innovative clinical tools for children with disabilities (Autism, ADHD, Asperger's etc.).
In 2018, Tracks 4 Kids found itself at a turning point. Discussions between board members and parents with autistic children were making us question our focus and direction in terms of helping the autism community.  We realized that we could continue as we were, providing good educational seminars, social skills programs and innovative clinical tools, or we could determine if there was a greater need in the autism community, one that was not being met.
To this end, the board began its own studies, delving into existing autism research.  We then combined the research findings with observations from clinicians who specialize in treating autism and determined three important factors that needed to be addressed if as an agency we were to positively help the autism community within Collen county.   
The factors are as follows:
Effective treatment of autism tends to be multidisciplinary. That is, in a majority of the cases, treatment for an autistic child tends to involve not just counseling of the child and family but in the early years often requires speech therapists, occupational therapists, physical therapists, medication management by psychiatrists and psychological testing.   Unfortunately, in many cases, families report great difficulty in juggling the multiple treatment modalities necessary to help their child or children.
Collaboration of clinical professionals often increases the effectiveness of the interventions used. However, clinicians who work to treat autism are usually independent of each other and in most cases don't truly collaborate.  That is, that the counselors, speech therapists, occupational therapists, physical therapists, psychiatrists and psychologists, while they may know each other, don't tend to work as a team.  
Interventions, if started at an early age can have profound positive effects on our autistic children. Usually, the earlier the intervention is started the more positive the effects. However, many parents don't know the child has autism until the child begins elementary school despite our current abilities to test for autism at far earlier ages.
In response to these findings, Tracks 4 Kids started the "Building up Steam Initiative."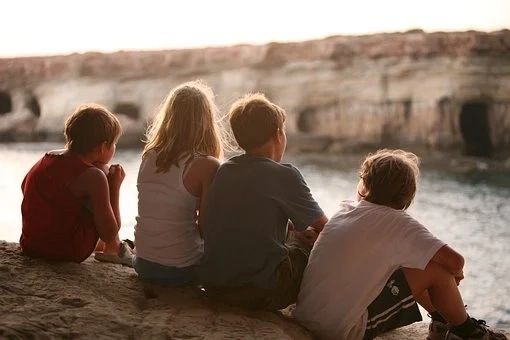 Sixty percent of all donations will go toward our "Building up Steam Initiative, and are invested in the process of acquiring the land and buildings necessary to provide a fun and resourceful location for our nonprofit programs and seminars.
Additionally, 15% of all donations will go to seminars addressing disabilities in children, another 15% will go to social programs, and 10% will go to administrative needs. In summary, 90% of everything we raise through donations goes to help children with disabilities.